Four year old program
Our learning environment is filled with natural light, stimulating resources thoughtfully balanced with calm, open outdoor spaces for discovery and creativity; with every corner ever-evolving to inspire interest and curiosity, and entice engagement.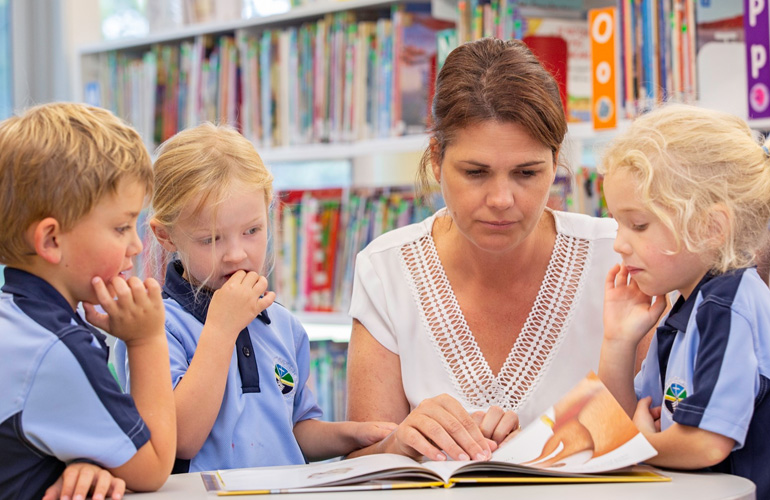 Early childhood experiences deeply affect a child's physical, cognitive, emotional and social development. We recognize the significance of these experiences and value our role as teachers in supporting, nurturing and facilitating the development of children.
Through an intricate balance of responsive and intentional teaching, teachers guide and support children to learn the foundations of literacy and numeracy through inquiry and play.