Our students come from across the Eurobodalla and beyond, from East Lynn in the north to Bermagui in the south.
Starting in Prep as a 4-year-old they can grow and develop on the campus right through until Year 12.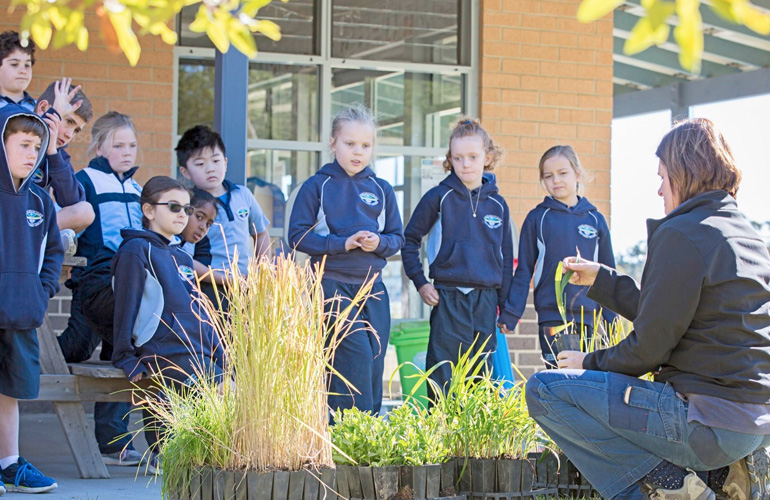 Students leave St Peter's and go into a huge range of fields. Many students go onto to university and we are very proud of our academic record. A number of students are currently studying medicine, computer science, physiotherapy, engineering, education to name but a few. A large number of St Peter's students gain early entry into university and university scholarships. Other students attend ADFA, gain apprenticeship and traineeships. We are very proud of the fine young men and women that leave St Peter's and we are not surprised by the number of employers and universities that are eager to have our students join them.