Our Teachers & Staff at St Peter's
Our staff come from a wide range of backgrounds, from both across Australia and internationally.
We attract quality teachers who are expert in their field. For the vast majority of subjects, teachers teach within their area of expertise.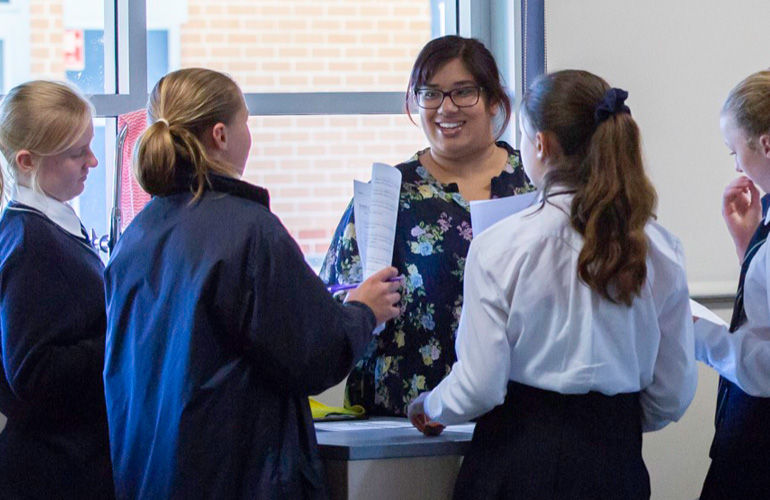 Our teaching staff are well-supported by a team of Learning Assistants, who under the direction of the Director of Inclusive Education, ensure that all students are motivated and supported.
The Administration and Operations staff do a wonderful job to ensure the College is run professionally and to a very high standard.
All staff are happy to meet with current and future parents and families.
If you are interested in joining the learning and teaching team at St Peter's visit our Employment Opportunities page.