The Perfect Learning Environment
Welcome to St Peter's Anglican College
A School with Room to Grow
St Peter's Anglican College offers a holistic and attentive approach to education. The school is located in a bushland setting with modern buildings, spacious grounds, and is only a stone's throw from the idyllic Broulee beaches.
Principal's Welcome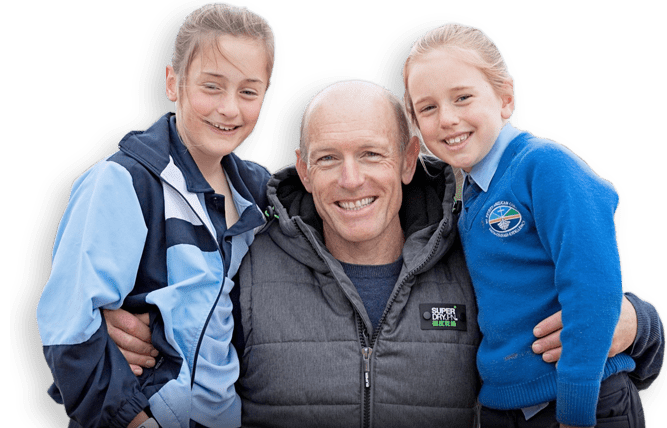 Our Focus on Education
The St Peter's community is focused on achieving one's best, continuous improvement and teamwork. This is achieved by forging authentic relationships built on trust, respect and integrity.
Visions & values
Latest News
Upcoming Events
Co-Curricular Activities
The Co-curricular activities help students learn valuable skills for life. Including leadership, teamwork, sportsmanship, health and fitness, resilience and most importantly learning to relate with others by building deeper relationships with peers and staff, and the wider community.